Download this practical and engaging printable tool to use with your clients for FREE today! Simply enter your email address below...
Quick, art therapy warm-ups are the perfect way to break the ice and get clients feeling comfortable, less inhibited, and motivated to participate in individual or group therapy.

These unique, hand-selected, exercises increase self-esteem, self-awareness and a feeling of success in artistic expression and communication, allowing clients to engage in therapeutic exercises without judgment. Check out these FREE resources today — you'll be able to implement them into your practise instantly!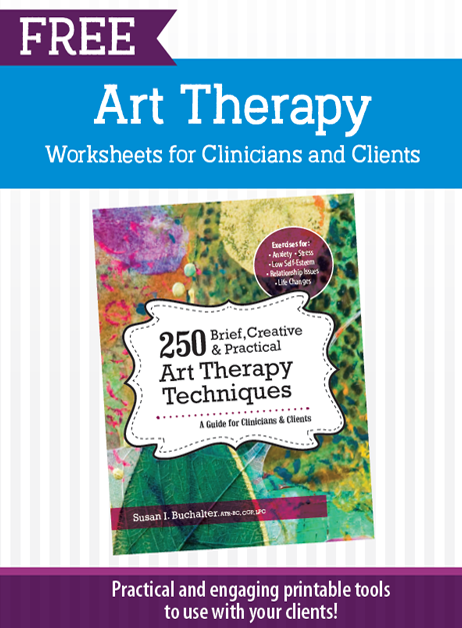 Use this FREE printable worksheet now!
By signing up, you'll be included in our mailing list and agree to our
Privacy Policy
, so that you can be the first to hear about exclusive CPD offers and FREE resources from the best experts in your field!